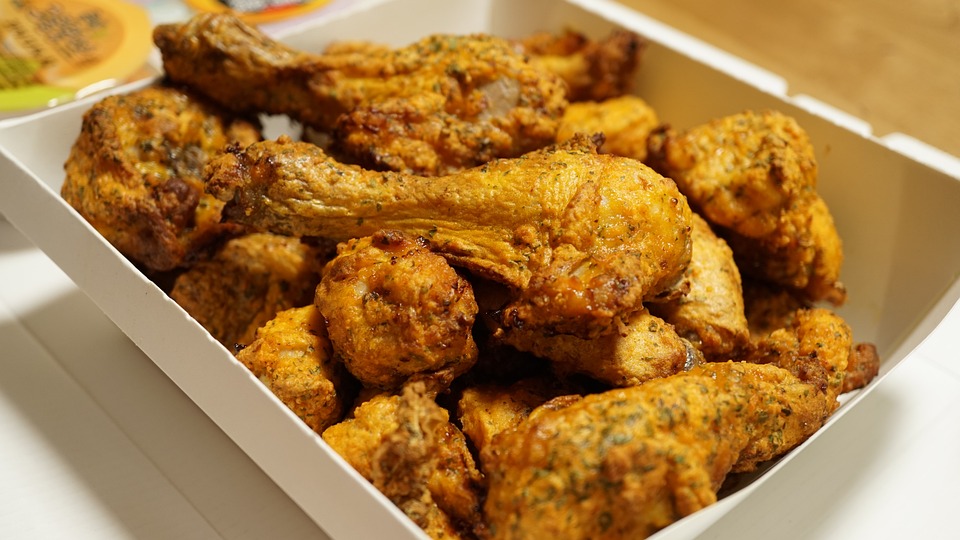 Welcome to Chicken Holiday of Bayonne
Your Holiday from Cooking! Flavor Crispy Chicken / Succulent Seafood / Marinated Spare Ribs & Much More!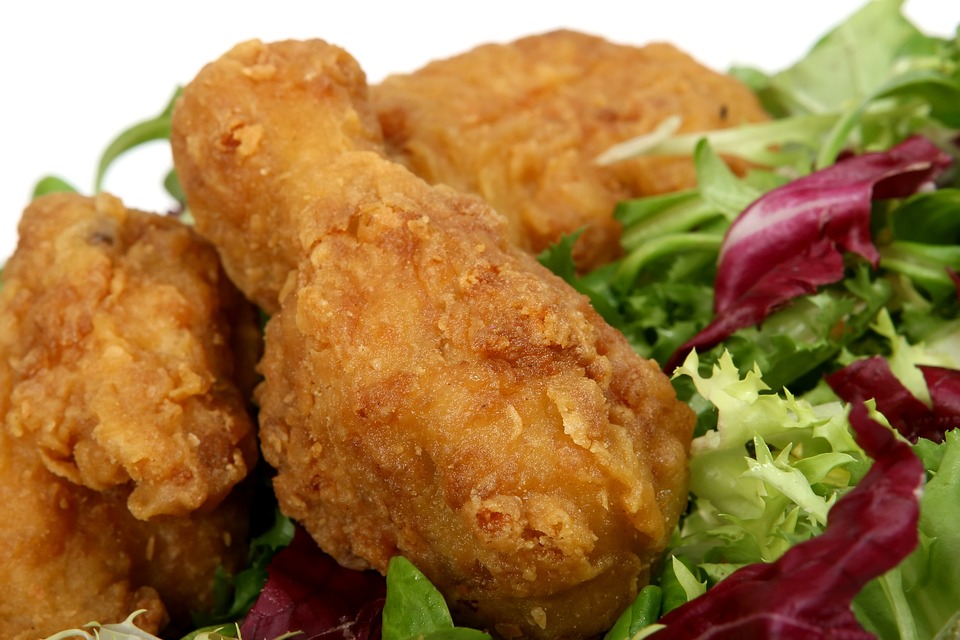 Try our Family Meals
Try complete dinner packages, No1 Duet with 8 pieces chicken, choice of side, all the way to the No.6 Holiday Pack, 6 Pieces of Chickens, 6 Pieces Flame Broiled Ribs & 6 Shrimp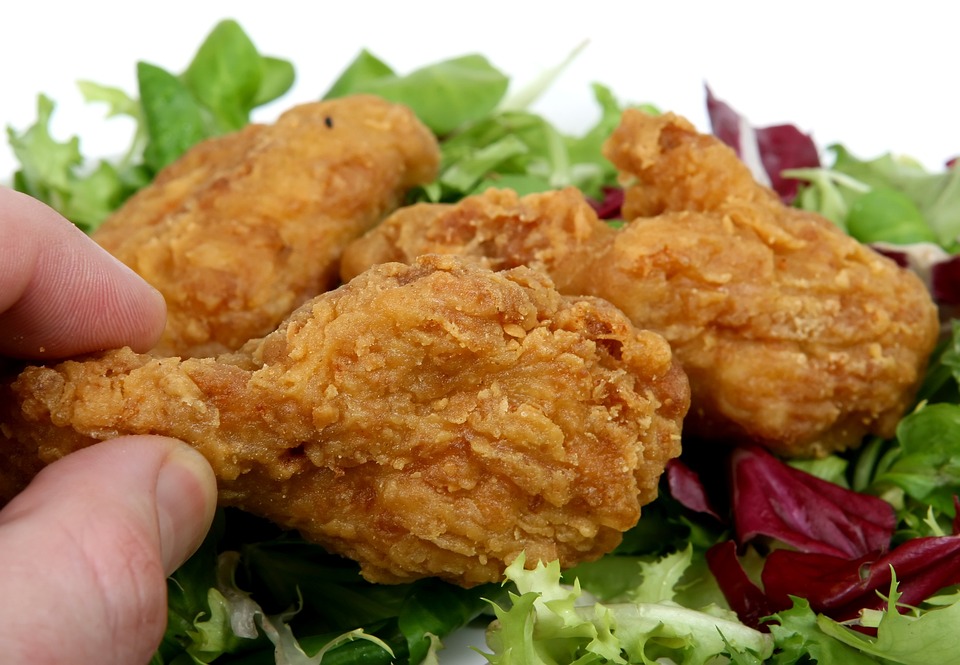 Sandwiches, Appetizers & More!
Delicious selection of sides, Onions Rings, Mac & Cheese Bites, Broccoli, Zucchini, Cauliflower, Mushrooms, Corn Nuggets, Mozzarella Sticks & More!
Subscribe to EXCLUSIVE DEALS
Subscribe for Email and/or Subscribe for SMS phone
Contact & Hours
Opening Hours
Sunday: 11:00 am - 08:15 pmMonday: 11:00 am - 08:15 pmTuesday: 11:00 am - 08:15 pmWednesday: 11:00 am - 08:15 pmThursday: 11:00 am - 08:15 pmFriday: 11:00 am - 08:15 pmSaturday: 11:00 am - 08:15 pm
Contact
Tel: 201-436-0155
546 Avenue C, Bayonne, NJ, 07002